Training your dog can mean the difference between a stressful, anxious, difficult pet and a loving, enjoyable relationship.

Dogs & humans communicate in very different ways and we are here to bridge the gap! With positive, effective training techniques we can help solve problem behaviors, teach basic obedience, and show you how to maintain these lessons.
We offer a FREE consultation to determine your dog's training needs and create a program that works for you.
Consultation includes:
• Meet with clients & dog in home
• Listen to specific request
• Observe & learn behavioral history
• Offer program recommendations
Obedience Training includes, but is not limited to:
• Sit • Stay • Stand • Down • Place • Come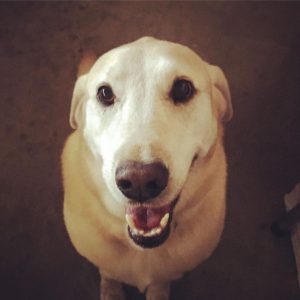 1 Hour Training Session
One hour sessions are perfect for teaching a whole program of obedience as a series (7 sessions over 7 weeks), or great for dogs who need a little touch up on their skills (single session).

*A typical full program will take 7 weeks.
**Buy 7-Session as a Package and receive 10% off!
$100
per session
*Package must be paid in full, in advance to receive discount.
**The number of sessions needed depend on the dog and the amount of time the owners are willing to dedicate to training.